KINARCA
Decades of experience in the refrigerating industry
Backed by several decades of experience in the refrigerating industry field and being one of the largest companies engaged with the industrial refrigeration in Spain, Kinarca has always been concerned about offering the highest quality in its projects. The wide number of clients who rely on our products and services have rewarded these efforts.
Know-how plus professionalism lead us to assume great challenges.
We pay attention to the client needs and combine our capacity of innovation with our wide experience to provide the client with the most suitable installation by designing and adapting it to the present and future needs, from a technical point of view.
In the course of its business experience, Kinarca has specialized in the design, erection, supply, repair, maintenance and technical assistance providing both national and international coverage.
QUALITY
At present, a quality certificate has become a necessary introduction letter for any worldwide company. The engagement with the quality is essential in our company as it is the best transmission way towards our clients.
Integrated management system policy
Kinarca is in possession of the following certificates: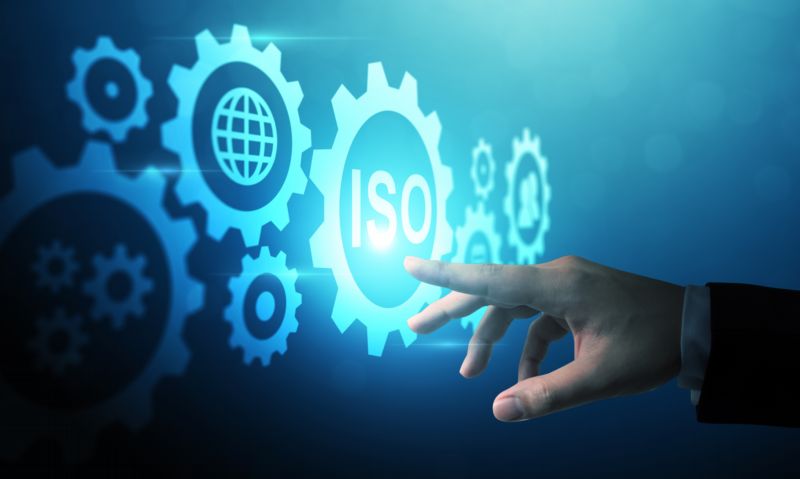 R&D
KINARCA has always been committed to Innovation, that is why multiple research projects were developed in KINARCA in cooperation with universities, research centres, technological institutes and cooperating companies.
In 2016 KINARCA was awarded the INNOVATIVE SME stamp, issued by the Ministry of Economy and Competitiveness of Spain.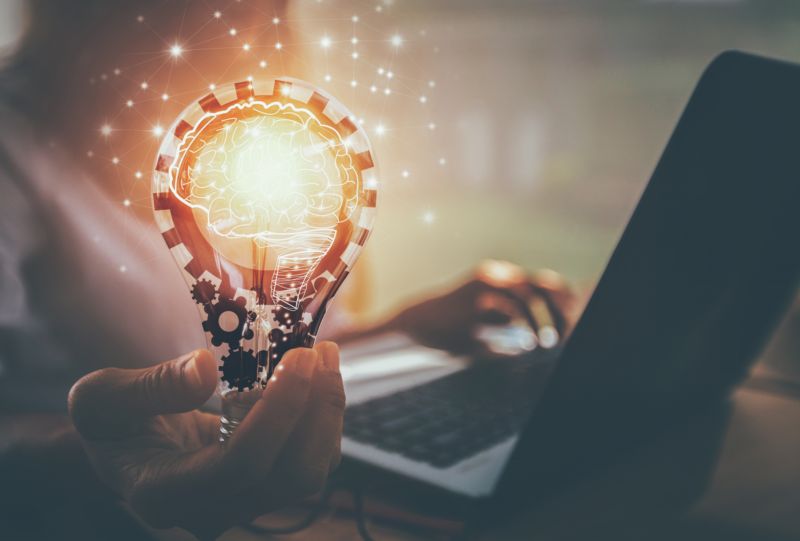 CORPORATE SOCIAL RESPONSIBILITY
Kinarca has approved a code of ethics in order to advance further in our policy of transparency and socially responsible corporate engagement.