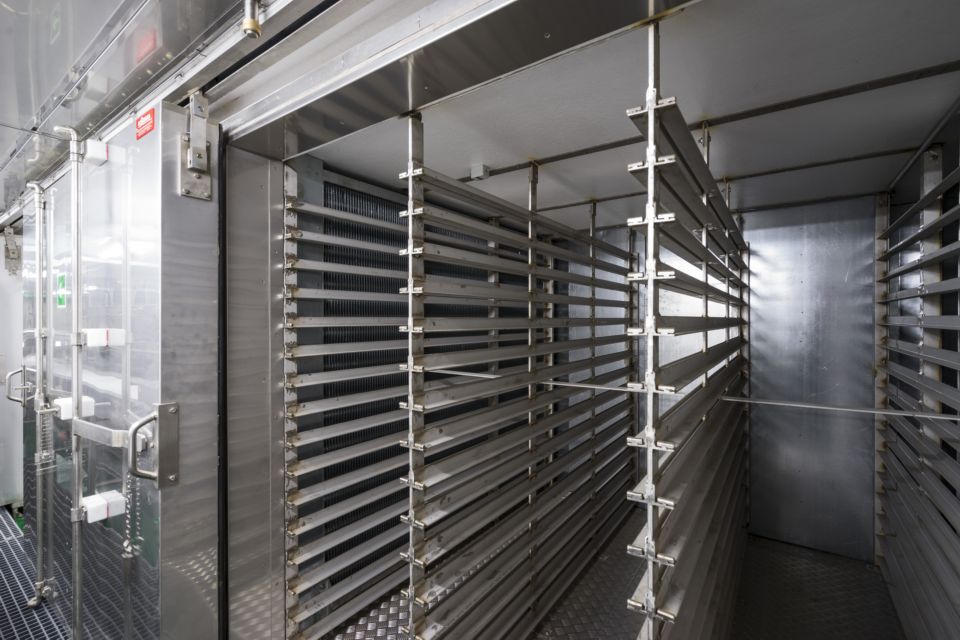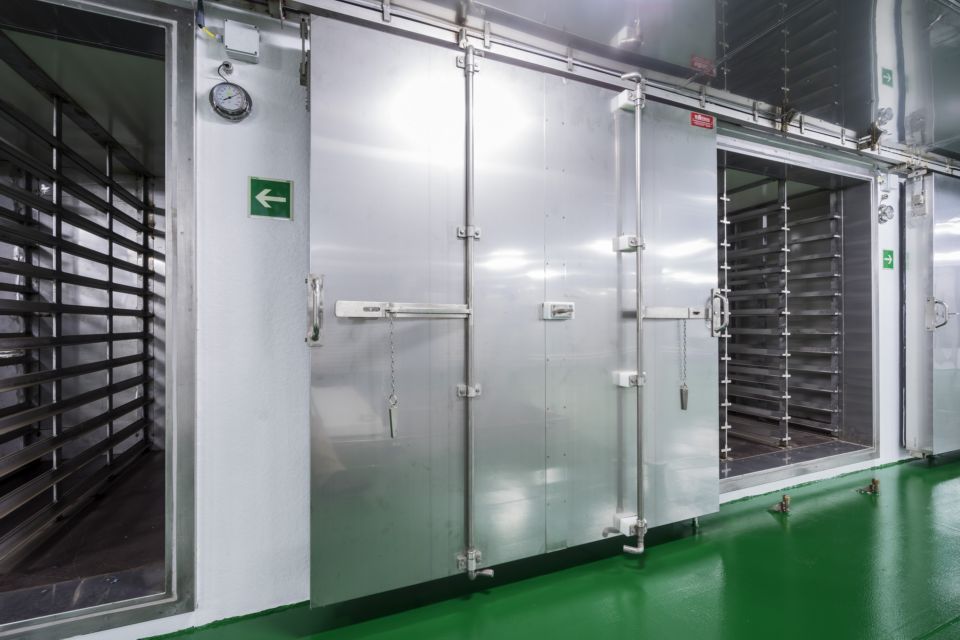 Freezing rooms
Systems
Tunnel freezing is one of the most effective and efficient ways to preserve the taste and the freshness of the foods.
Freezing occurs very quickly due to the contact of the product with cold air circulation.
Kinarca designs freezing installations with static and/or dynamic tunnels for different temperatures (conventional tunnels at -40ºC and low temperature tunnels at -60ºC) and products, adapting the refrigeration system to the specific needs of each customer.
Contact
Others Systems