SERVICES
Design, manufacture, assembly and maintenance of maritime and industrial refrigeration systems.
Guarantee and own technical service with both national and international coverage

Engineering
KINARCA counts on own skilled personnel and develops the whole project from the beginning to the end of the same that increases the added value of each project. Special importance is given to factors such as energy efficiency, safety, reliability and profitability of the installation.
The Kinarca's engineers have permanent contact with the best refrigerating institutes in order to incorporate to the installations the recent innovations in the refrigerating field.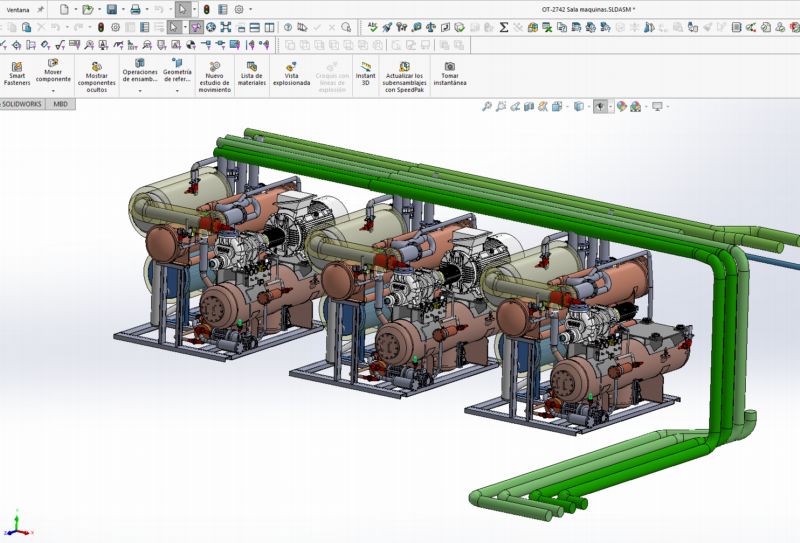 Technical assistance
The efficient response provided by our staff is highly valued by our clients and this is an important pillar at the moment of hiring our services.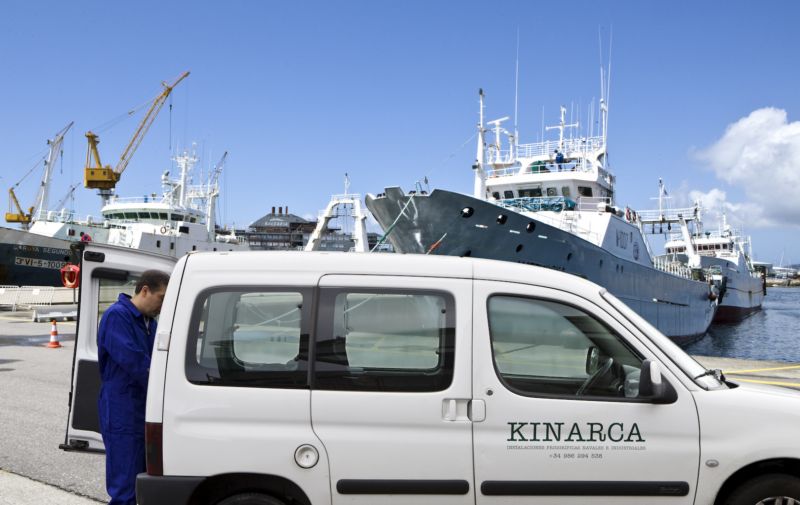 Optimization and automation
Our engineers will advise you to improve your installation by reducing the energetic consumption and improving the plant efficiency.
The automation of the installation allows its easy control through a touch screen and the remote processing of the same.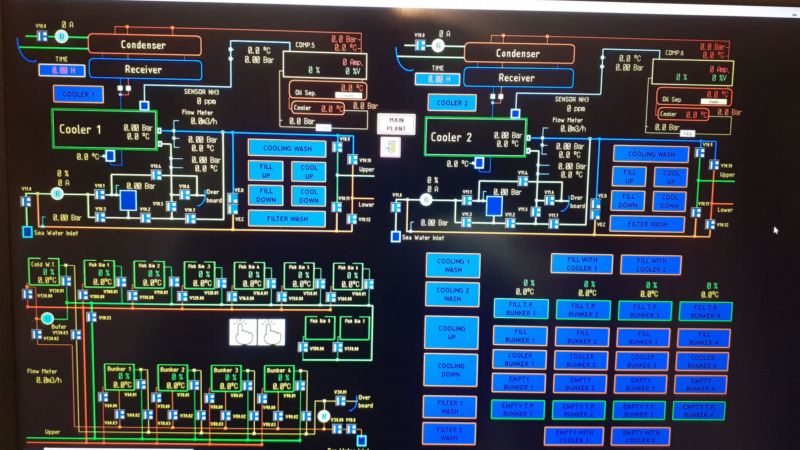 Maintenance
KINARCA, authorized refrigerating conservation and maintenance company offers the possibility of hiring a complete maintenance service of the refrigerating plant to all its clients so as to meet the regulations in force. In addition to carrying out the regular checkout of the installation (according to the internal maintenance protocols), Kinarca will advise you to meet the necessary legal requirements.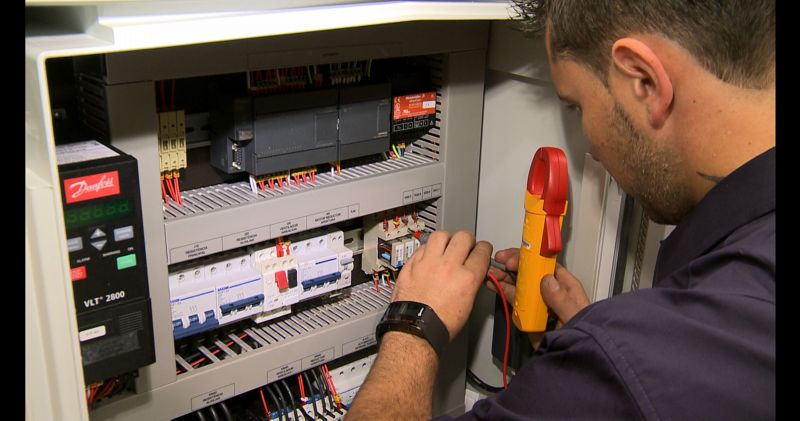 Repair
KINARCA goes with you during the useful life of your plant to carry out the necessary repairs, replacements and solving in an efficient way any situation that could happen.
Our responsiveness, experience and own stock allow us to give solution to the different situations that could happen in any existing plant.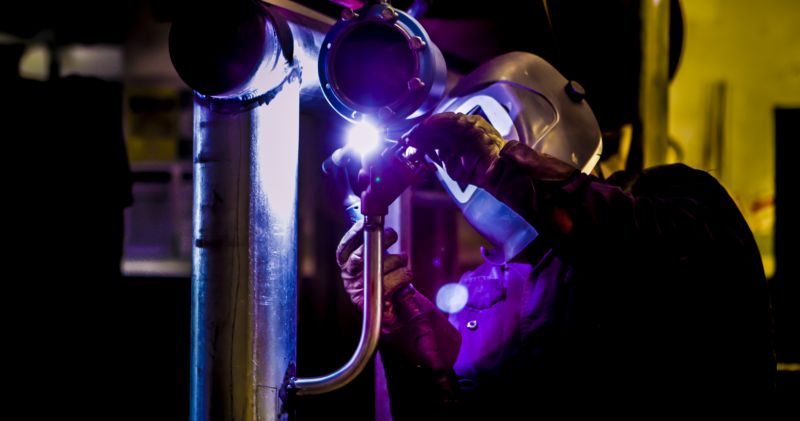 Spare parts
Kinarca S.A.U. has a wide range of original spare parts and a considerable amount of its own stock at its facilities.
Should you have any queries, please contact us via respuestos@kinarca.com, stating the model and serial number of the equipment, and we will reply as soon as possible.
Some of the leading refrigeration equipment manufacturers we can cite are.