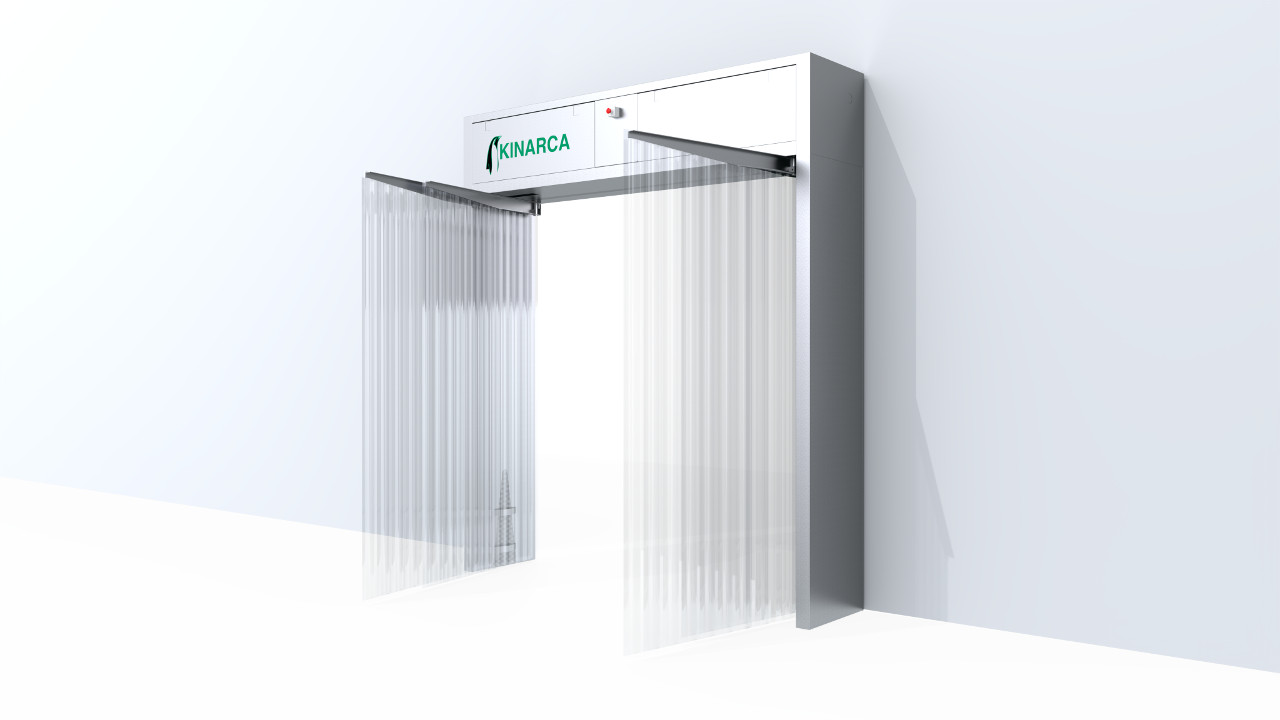 Frost-free locks
Products
Treated air barrier that prevents the infiltration of air from the outside to a refrigeration room.
Reduced energy expenses.
Temperature and humidity stabilised in the chamber.
No ice forms in the room.
Improves the quality of the stored products.
Improves efficiency and maintenance of the refrigeration system.
Reduced occupational risk of accidents.
Contact
Others Products